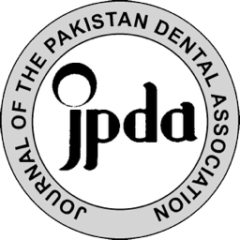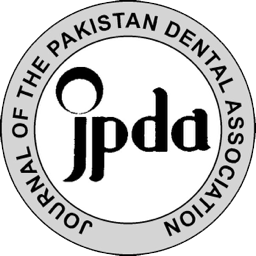 Farhan Raza Khan             BDS, MS, MCPS, FCPS
The term 'fellowship' is fairly common among medical and dental graduates especially those aspiring to become subject specialists. However, there are so many meanings and construct of this term that not only patients but even students get confused. The following description explains what fellowship is all about and what its types are. Actually, fellowship has eight different meanings.
KEYWORDS:
Fellowship; award; examination; diploma
HOW TO CITE:
Khan FR. What is Meant by Fellowship and What are its Types?. J Pak Dent Assoc 2021;30(2):130-131.
DOI:
https://doi.org/10.25301/JPDA.302.130
Received:
12 May 2020,
Accepted:
25 February 2021
Download PDF