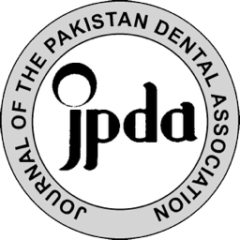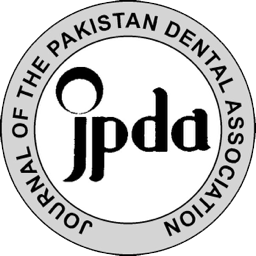 Jamaluddin Syed                           MDSc, BDS 
ABSTRACT:
The purpose of this review was to explore the Scanning Electron Microscopy research in latest dental studies done in the recent years. Web search engines Pub med and Google scholar with keywords Scanning Electron Microscopy, sample preparation, scanning electron microscopy detectors were used. The review thus engulfs the sample preparation, types of scanning electron microscopes and briefly about the application of electron microscopy for studying Oral Soft Tissues (Periodontium, Periodontal ligaments, etc.,) and Hard Tissues (Enamel, Dentine). Reliability and authenticity of the Scanning Electron Microscopic analyses was also evaluated in this review. Specimen / Sample preparation methodology were also explored that never been mentioned with clarity in the research publications and comparative analyses was also made of these methods to others.
KEY WORDS: Scanning electron microscopy, sample preparation, dental biomaterials, dental hard tissues, oral soft tissues.
HOW TO CITE: Syed J. Scanning Electron Microscopy in Oral Research. J Pak Dent Assoc 2017;26(4):189-195. DOI: https://doi.org/10.25301/JPDA.264.189
Received: 18 October,2017, Accepted: 11 December, 2017