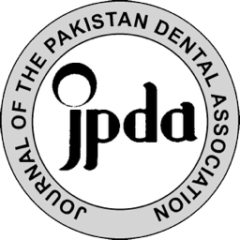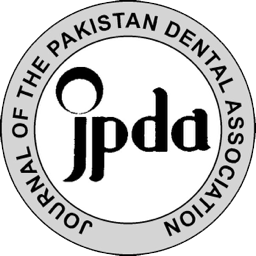 Fizza Seher 1                                                                     BDS
Marvyn Hosein2                                              FDS RCS, FDS RCSE, FFDRCSI
Jabbar Ahmed3                                                               BDS
ABSTRACT: Oil pulling (extended mouth swishing) is a long-established ancient herbal practice that includes swishing of oil for a prolonged period in the mouth for maintaining better oral environment and providing systemic healthy effects. There are number of edible oils which are used in this therapy but the scientific evidence is limited. Recent literature shows that coconut is one of the most popular pulling oil amongst all. Coconut oil is effective against many oral and systemic conditions and also in bacterial and fungal infections because of the presence of lauric acid which is a major fatty acid component. This article reviews the literature regarding the mechanism, composition, benefits and scientific clinical studies related to coconut oil pulling therapy on oral health.
KEY WORDS: oil pulling, coconut oil, lauric acid, monolaurin
HOW TO CITE: Saher F, Hosein M, Ahmed J. Role of coconut oil pulling on oral health – an overview. J Pak Dent Assoc 2018;27(3):94-99.
DOI: https://doi.org/10.25301/JPDA.273.94
Received: 17 April 2018, Accepted: 18 May 2018