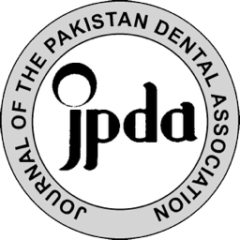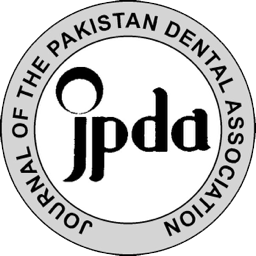 Salman Aziz                                 FCPS, FICD, MFDS RCPSG, MFGDP, BDS
ABSTRACT:
Once upon a time the regeneration and revival of lost oral tissues e.g. periodontium, bone and teeth etc. seemed to be a dream. Current era in dentistry brings with it the key to many doors which have the powers to transform fantasies to reality. Regenerative dentistry is the direction every eye is looking towards these days. This review article aims to give the reader an insight into the most happening progressions pertaining to regenerative periodontology in the most recent times with some directions for future.
HOW TO CITE: Aziz S. Regenerative Techniques in Periodontology. J Pak Dent Assoc 2016; 25(4): 164-69

KEYWORDS: Regeneration, Periodontium, Bone.
Received: 19 September 2016, Accepted: 24 December 2016