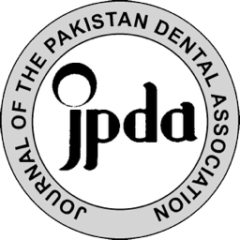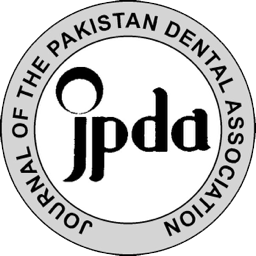 Hira Salam1                    BDS
Farheen Danish2          MBBS, MPhil
Lubna Avesi3                MBBS, FCPS
Talat Mirza4                  MBBS, PhD
ABSTRACT:
Osteosarcomas are aggressive neoplasms that originate from bone. They are frequently encountered in long bones of extremities with small incidence and rare occurrence in jaws. Twenty-eight-year-old male patient presented with recurrent osteosarcoma of mandible within one year after resection with adjuvant chemotherapy. Swelling, pain, and difficulty with eating were chief complaints. OPG was obtained and revealed characteristic sunburst lesion invading into soft tissue from mandibular body. Hemimandibulectomy was performed and specimen was received by histopathology department at Dow International Medical and Dental College at Ojha campus, Karachi for evaluation. The diagnosis of chondroid variant of mandibular osteosarcomawas made and surgical margins were evaluated for safety.
HOW TO CITE: Salam H, Danish F, Avesi L, Mirza T. Recurrent Mandibular Osteosarcoma with Soft Tissue Extension:
A Case Report. J Pak Dent Assoc 2016; 25(4): 175-77

KEYWORDS: Osteosarcoma, mandible, bone tumor, sunburst lesion, recurrence.
Received: 18 November 2016, Accepted: 19 December 2016