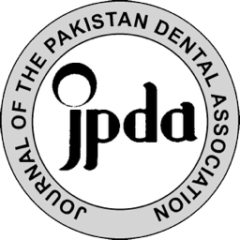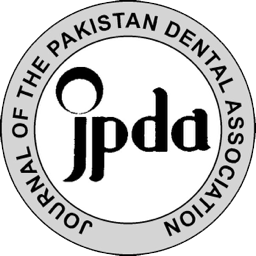 Asaad Javaid1                    BDS, MCPS, MDS
Maaz Asad2                         BDS, MDSc
Sharukh Khan3                   BDS, MDSc (Research Scholar)
Marwah Berkth4                  BDS, MDSc (Research Scholar)
Abstract:
Pulp is a vascular and vital part of a healthy tooth. Pulps of teeth with breached enamel become vulnerable to infections and succeeding necrosis if the lost tissue remains unreplaced. The dentists replace it using restorative materials which are not friendly to the pulp. Pulp protection measures are therefore necessary to be taken to save pulp vitality during a restorative procedure. Concepts about pulp protection have changed with time. Previously, pulp was considered under threat due to toxicity or heat conductivity of restorative materials. It is now believed that ingress of bacteria under a restoration causes pulp inflammation. The materials with enhanced sealing ability protect pulp very effectively. Contemporary pulp protection protocol were therefore, put forward 12-14 years ago. This study is designed to assess clinical execution of these protocols in Pakistani institutions of undergraduate dental education.
Methods:
A meticulously designed questionnaire was circulated in various dental schools situated in various cities of Pakistan. Data collected was analyzed with the help of a biostatistician using SPSS version 18.
Results:
If the remaining dentin thickness is more than 1.5 mm, there is no need to use any cement base or liner for pulp protection. 89 % of respondents do not care about dentin thickness before using liners / bases. Materials employed for cavity lining may be a cement, varnish or dentin adhesive. 70 % of them consider it essential to give cement lining under the restorations. A vast majority uses Calcium Hydroxide as base and 90 % of them cover the whole exposed dentin with it. Dentin sealer and Dentin adhesives are not used as pulp protecting agent respectively by 76 % and 63 % of participants of the study.
Conclusion:
Contemporary protocols for pulp protections are not being followed in the institutions which participated in the survey.
Keywords:
Pulp protection, cavity liner & bases.