Sarah Ghafoor                               BDS, BSc, PhD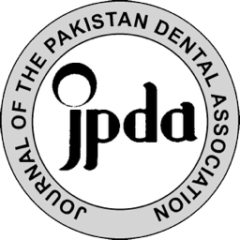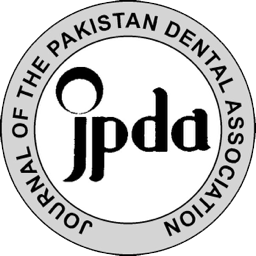 Junaid Sarfraz Khan                   FCPS, FRCS, Dip. (Med. Edu), M. Med, PhD
Undergraduate dental education aims to provide the society with competent dental graduates that are able to serve in the community as independent practitioners. The rotational clinical training provided in our current dental settings do not fully prepare dental graduate for comprehensive dental care as the focus is more on subject areas rather than as a whole. Outcome-based dental education defines certain outcome-competencies that are essential part of dental curriculum and also provide a roadmap for curriculum developers regarding expectation from a beginner dental graduate. These competencies are based on knowledge, skill and attitudes that a beginner dentist is able to practice professionally and ethically. The review focuses on competence of dental graduates and discusses gaps that have been identified by the dental schools elsewhere that have led to valuable insights regarding readiness for comprehensive dental care in a beginner dentist. This information may direct dental policy makers and curriculum developers to focus their goals towards a dentist who is more trained in comprehensive dental care within undergraduate level or in immediate post-graduation level before exit into the community.
KEY WORDS: Dental, Fresh Graduate, Gap, Pratice, Identification, Outcome-based, Education
HOW TO CITE: Ghafoor S, Khan JS. Outcome-based dental education and identification of practice gaps; a narrative review. J Pak Dent Assoc 2019;28(1):41-46.
DOI: https://doi.org/10.25301/JPDA.281.41
Received: 07 September 2018, Accepted: 28 December 2018