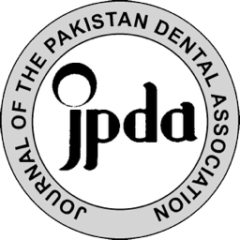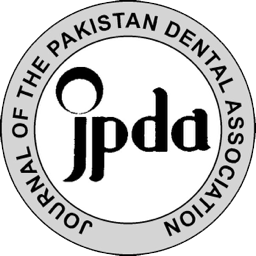 Maham Muneeb Lone1             BDS
Farhan Raza Khan2                   BDS, MS, FCPS

ABSTRACT:
One of the biggest challenges in placing implants in the posterior maxilla is poor bone volume. Loss of posterior maxillary teeth results in volumetric resorption of the alveolar bone. Moreover, pneumatization of the maxillary sinus in absence of maxillary teeth further compromises the residual bone from the superior aspect. The continued bone volume loss sometimes becomes so extensive that maxillary sinus elevation becomes inevitable for any implant based reconstruction to be planned. Various techniques have been advocated in the literature for maxillary sinus elevation and bone augmentation. The following case report describes a conservative way of elevating the maxillary sinus from lateral approach using conventional instruments and subsequent full mouth rehabilitation of a patient.
KEYWORDS: Sinus elevation; bone graft; dental implants; prosthodontic rehabilitation.
HOW TO CITE: Lone MM, Khan FR. Maxillary Sinus Elevation Using Simple Dental Instruments with Subsequent Implant Placement and Prosthetic Rehabilitation. J Pak Dent Assoc 2016; 25(3): 119-123.
Received: 15 August 2016, Accepted: 23 September 2016