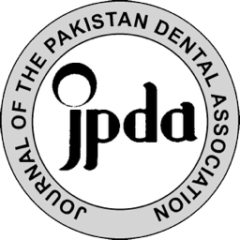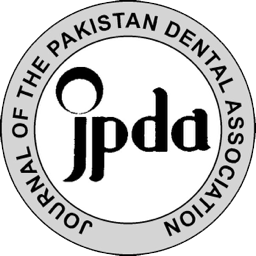 Muhammad Badar Munir1               BDS, MCPS, FCPS
Muhammad Salman Rashid2          BDS
Sadaf Qadeer3                                       BDS, FCPS
Saira Yousuf Dar4                               BDS, FCPS                                   
ABSTRACT:
Molar and incisor (MIH) hypoplasia is a condition that effects permanent teeth. The dental tissues once formed and matured cannot be remodeled and thus hypoplasia gets evident on tooth surfaces. The patients presenting with MIH are mainly concerned with the aesthetic issues and the known prevalence of 3.9%1 . No significant local data available on MIH. Early diagnosis is important to detect the suspected cause of the disease at the time of formation of the dental tissues; signs and a symptom are different in each age group and also depend upon the underlying cause. Many treatment options are available for MIH. The present case report demonstrates a cost effective management using directly placed composite restorations. Patient was kept on a regular follow up.
KEYWORDS:
Acquired enamel defects, Enamel hypoplasia, Molar incisal hypoplasia.
HOW TO CITE: Munir MB, Rashid MS, Qadeer S, Dar SY. Management of Acquired Enamel Hypoplasia Involving the Incisors and Molars: A Case Report. J Pak Dent Assoc 2016; 25(2): 78-80
Received: 20 April 2016, Accepted: 30 June 2016