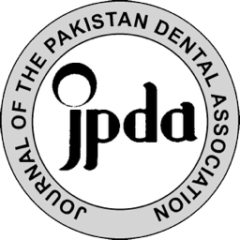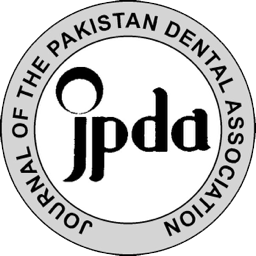 Hasan Baber1                 BDS, MSc, Pg, Dip
Zia Abbas2                        BDS
Shahida Maqsood3     BDS, MPhil
Objectives:
This quantitative study was designed to record the knowledge and association about dental erosion by patients attending OPD of Dow Dental College, Karachi and influences on their choice of acidic drinks resulting in dental health problems.
Methodology:
Dow Dental Patients aged 12-70 years were randomly selected and investigated. A questionnaire was administered to obtain information on knowledge of dietary habits and presence of esophageal related disease. The sample size calculated was 400 patients. Tooth wear was analyzed via visual oral examination by use of mouth mirror. SPSS 20.0 was used for interpretation of collected data. Level of significance and association among different variables was determined by use of Chi square test.
Results:
In total 400 participated in the focused group and results suggested that choice of drink and esophageal related disease was found to be associated with dental erosion. Dental knowledge was confused regarding tooth erosion and its association with acidic drinks especially among younger age groups and females.
Conclusion:
Knowledge of patients (attending dow dental opd) regarding dental erosion and the effect of drinks and esophageal related disease was confused. The factors that influence drink choice appear to change with age and gender.
Keywords:
Erosion, Fizzy drinks, Citrus fruits, GERD, Association, Knowledge