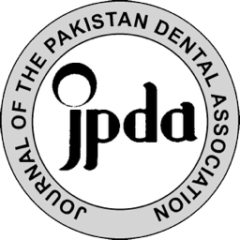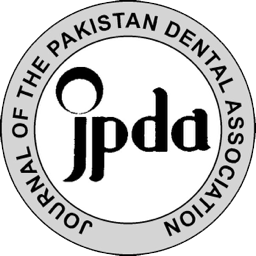 Noura A. AL-Essa1                         BDS

ABSTRACT:
AIM: This study was carried out to determine knowledge and attitude toward epilepsy among university dental students Riyadh, Saudi Arabia.
METHODS: This study was conducted fordental students at King Saud University by distributing questionnaires in English language that contain questions related to epilepsy on awareness, causes and treatment options, attitude toward persons with epilepsy and the sources of their information regarding this disease.
RESULTS: From303 questionnaires were collected from the students, 98.3% of them had heard or read about epilepsy and 9.2% had a history of epileptic seizures. Most of the students72.6% reported accidents or trauma can cause epilepsy with significant difference in different academic level. Using medications as a treatment option for epilepsy was reported by majority of the students 84.5% followed by Holy Quran 64% .University teaching was the most common source of students' information 88.8%. The negative attitudes were reported by the students include people with epilepsy should not get married or having children 7.6%, 5.9% respectively while 13.9% reported that the children with epilepsy should attend schools for disabilities and only 33.7% of the students agreed to marry a person with epilepsy.
CONCLUSION: The students had favorable awareness and knowledge about epilepsy, but they had some negative attitudes toward people with epilepsy which need to be improved by enhancing more information through emphasizing on education to improve their knowledge.
HOW TO CITE: AL-Essa NA. Dental Students' Knowledge and Attitudes towards Patients with Epilepsy. J Pak Dent Assoc 2016; 25(3): 103-109
KEYWORDS: Epilepsy, Dental university students, Knowledge, Attitudes, Saudi Arabia.
Received: 22 July 2016, Accepted: 29 September 2016