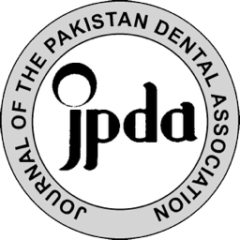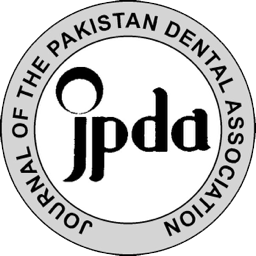 Shoaib Razi1                                              BDS
Samia Ghulam Muhammad2                 MBBS
Haroon Rashid3                                              BDS, MDSC
ABSTRACT: The purpose of this article is to provide basic knowledge for dental students and dental practitioners regarding
dental management of pregnant patients in clinical practice. A pregnant female require extensive care, medical monitoring and emotional assistance and it is strongly recommended that a thorough oral health assessment is carried out for pregnant females. It is also important for a dentist to understand and take measures according to patient's condition such as alteration in the medication and deference of certain elective treatments that may coincide with the organogenesis phase of the fetus and it is recommended that the practitioner consults with the patient's obstetrician.
KEYWORDS
Clinical considerations, Drug safety, Oral health care, Pregnancy.
HOW TO CITE: Razi S, Muhammad SG, Rashid H. Dental Considerations in a Patient with Pregnancy: A Concise Review. J Pak Dent Assoc 2016; 25(2): 48-52
Received: 21 April 2016, Accepted: 15 June 2016