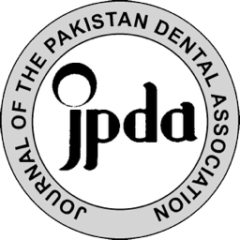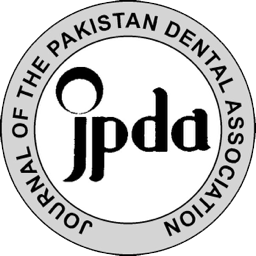 Nazish A. Khan1                              BDS, MFDSRCS, FFDRCSI
Richard James2                              MBchB, BDS, LDSRCS, FRCS, FDSRCPS, FDSRCS, LLB
AIM:
To present an unusual case of 6 bilateral submandibular sialoliths and a review of the management of submandibular sialothiasis.
METHODOLOGY: Presentation of a case report of a 27-year-old gentleman with a 10-year history of bilateral recurrent submandibular sialolithiasis. A literature review of to assess the occurrence and management of submandibular sialolithiasis.
RESULTS: The observance of a rare phenomenon of bilateral submandibular sialolithisasis, which only occurs in 3-5 % of cases.
CONCLUSION: The vast majority submandibular sialolithiasis occurs as single entities, multiple stones occur in only 3-5% of cases. Newer techniques have emerged for the management of this condition; however traditional methods are still being employed successfully.
KEY WORDS: Submandibular Silaolithiasis, Diagnostic Aids, Treatment Modalities.
HOW TO CITE: Khan NA, James R. A Necklace of Submandibular Stones: Case Report and Review of the Management of Submandibular Sialolithiasis. J Pak Dent Assoc 2017;26(4):196-98. DOI: https://doi.org/10.25301/JPDA.264.196
Received: 29 October, 2017, Accepted: 29 December, 2017